---
'Our goal is to make natural feeding for four-legged friends simple, accessible and affordable.'
---
Where it all began...
Jordan and Katy started Doggy Day Care Cornwall in 2014 after finding a demand in the local area for a quality day-to-day dog care solution. The business grew rapidly and they were soon faced with a host of wonderful new friends, and the opportunity to aid guests and owners who were frustrated in their search for quality natural and raw dog food in Cornwall.
With a dedicated following of dog day care users already on the path to feeding the best natural pet food on the market, Katy and Jordan quickly became aware that there was an opportunity to support the wider dog loving Cornish network, bringing the Natural Cornish Pet Shop to life.

"Our carefully curated shop not only stocks a great selection of quality raw dog food products, but is also a specialist natural pet food centre that sells only the best quality wet and dry pet foods, supplements and treats to meet all your canine and feline nutritional needs. With great service, and knowledgeable staff, we'll make choosing the right food for your dog simple and accessible, as easy as 1 – 2 – 3".
Why Natural Cornish Pet?
Located in the depths of the West Country, our aim is to deliver and simplify feeding for conscientious dog owners across Cornwall. We only supply the best quality products from top brands such as Canagan, Forthglade, Natures Menu and Natural Instinct, as well as new and innovative supplements and products to assist in you in your efforts to provide the best diet possible for your pets.
Establishing Doggy Day Care Cornwall back in 2014, Jordan and Katy built a dog loving community with the common goal of creating the best days for healthy, happy four-legged friends. Treating each dog as an individual set the pathway to discovering the world of natural feeding and the benefits that a natural diet can have not just for dogs, but cats as well!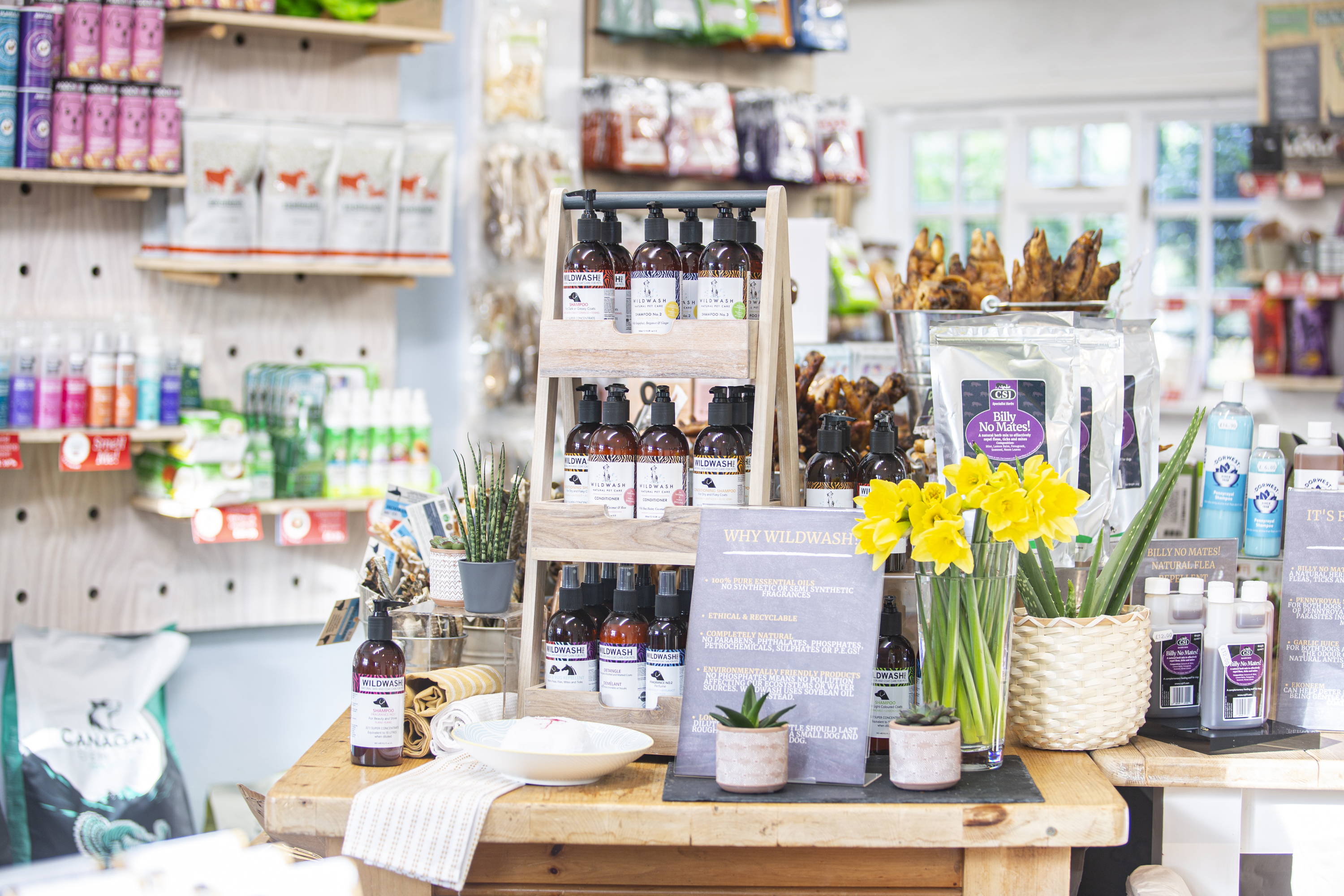 Too long have the corporate brands had a monopoly on pet's health and we are here to make a stand, only displaying the best, all natural pet supplies on the market.

Our range is personally selected through our knowledge built from our dog day care service and experience as pet owners in how to nourish naturally, along with the proven benefits that we witness on a daily basis.
Since starting we have helped a multitude of four-legged friends in aiding their lifestyle with natural diets and supplements leading to happier, longer lives. Building relationships from feedback and helping with feeding plans on an individual level, once again treating each animal as a unique being.
Natural Cornish Pet Presents...
Our very own range of delightful treats, chews and raw food! From our new Cornish Peanut Butter to the ever-popular range of Cornish Fish Treats, we have developed each product with the health and happiness of our four-legged friends in mind.
We think it's important that high quality, natural chews, treats and food are accessible to every pooch, and so have focused on affordability, without compromising on quality.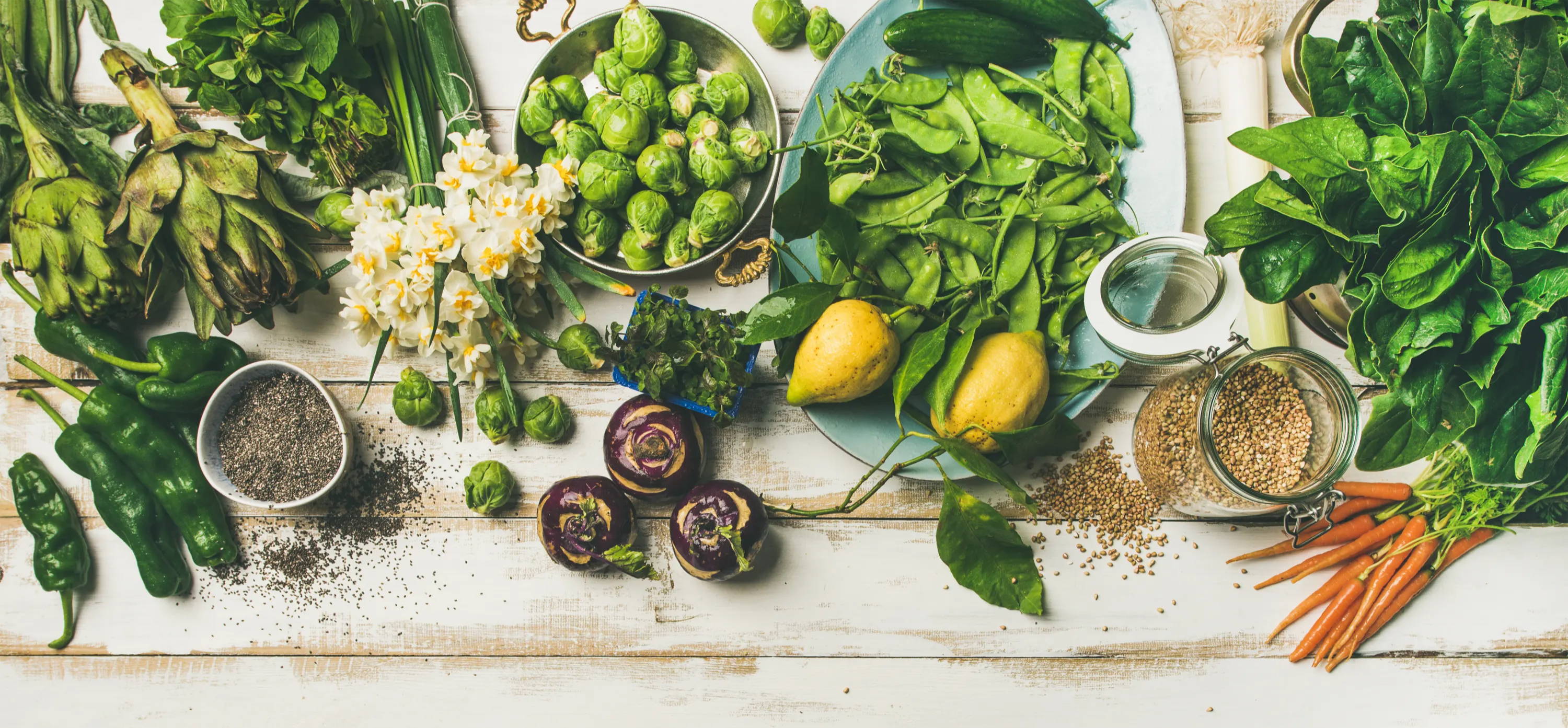 Explore The Natural Cornish Pet Shop...
On site parking
Picnic Cafe (with treats for you and your pooch!)
Takeaway hot drinks
Outdoor seating & picnic area
Secure Dog Park (discover more here)
Click & Collect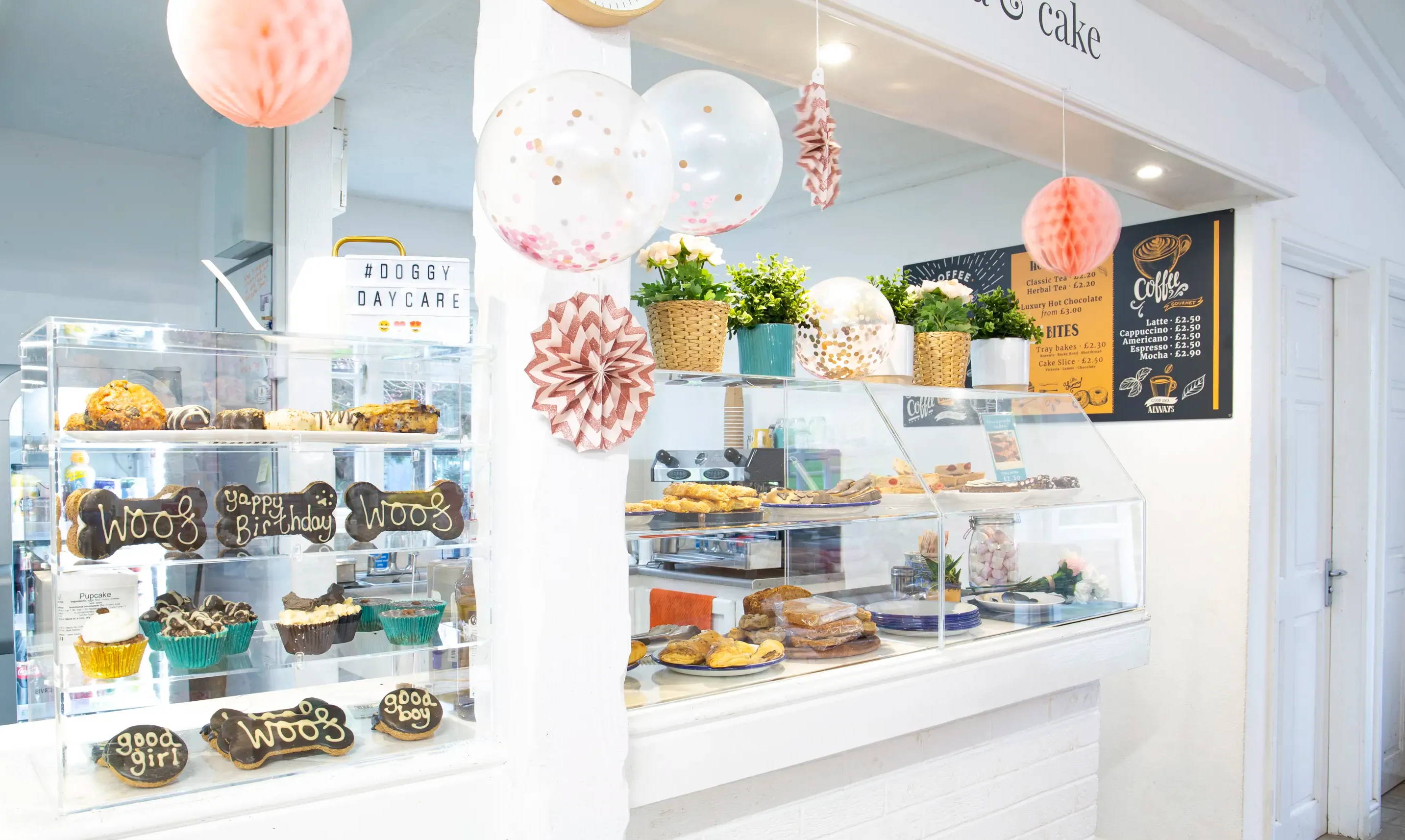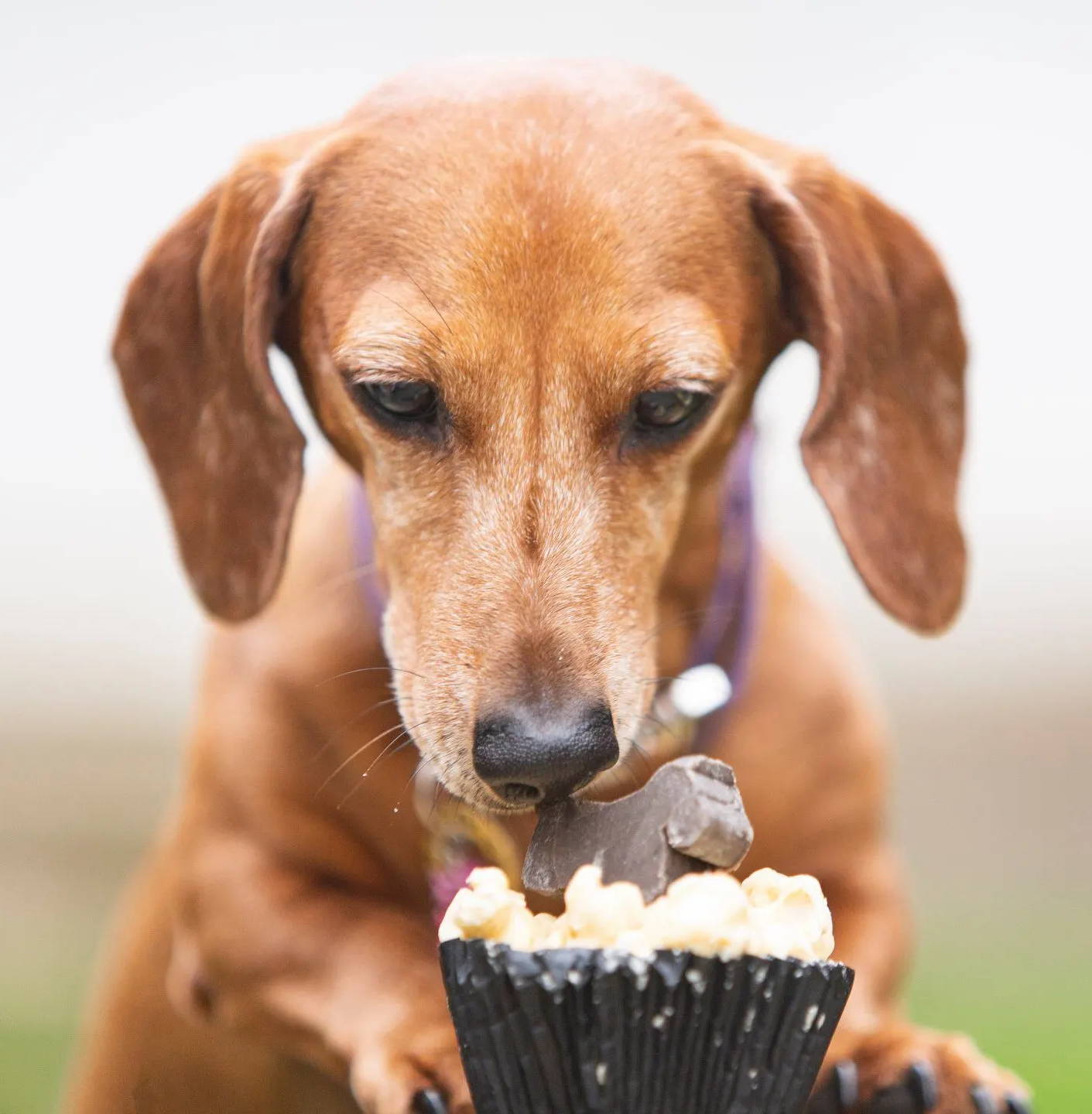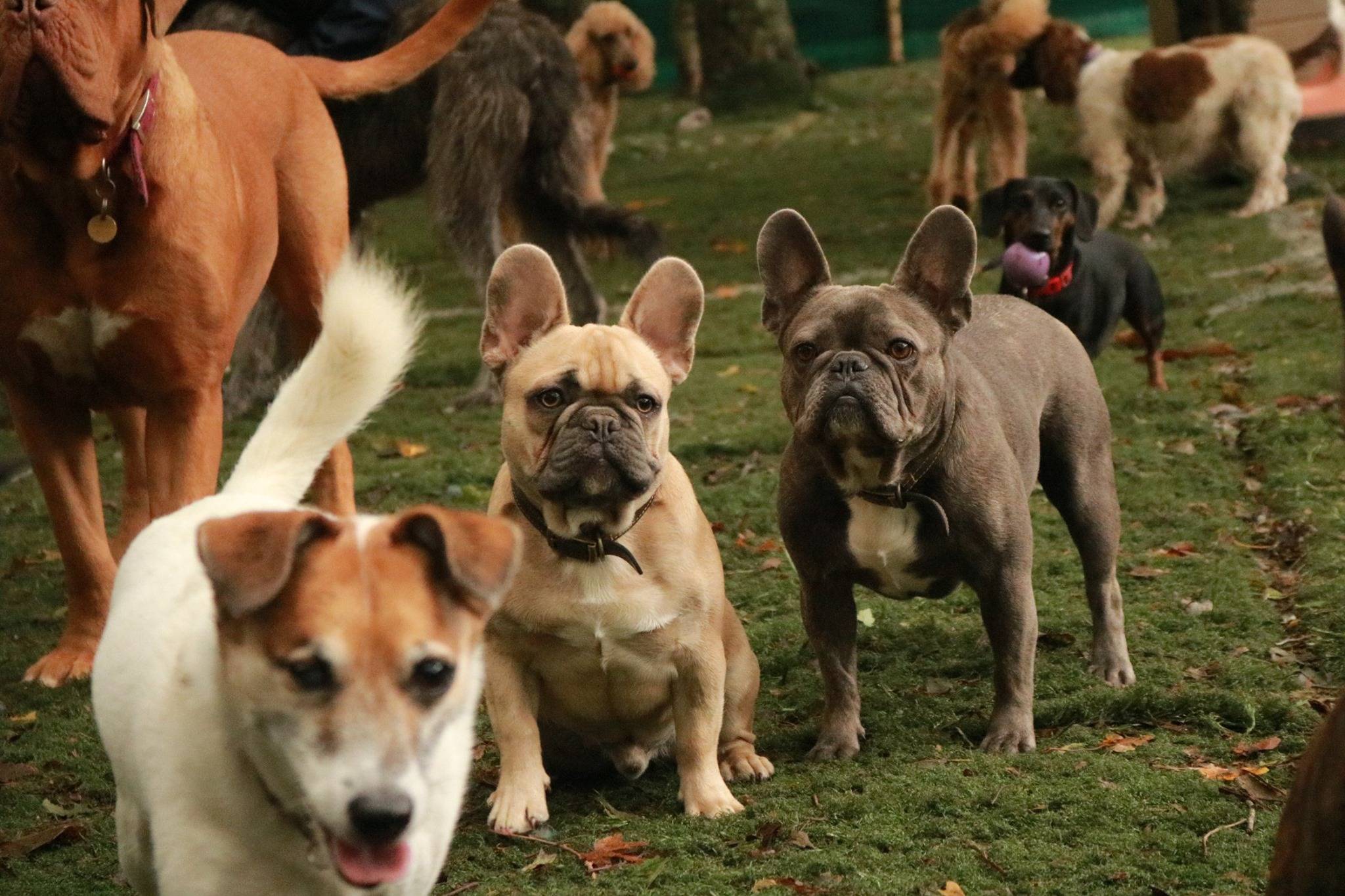 Doggy Day Care Cornwall...
Doggy Day Care Cornwall was first established in 2014 by Jordan and has quickly become the #1 day care and boarding facility in Cornwall. We've created a custom built specialist day care and boarding facility over a 13 acre former golf course, and in doing so, are growing our community of friends dedicated to creating happy, healthy, social hounds.
Due to the amazing response we've had from guests and their owners, we now offer a range of services to suit all your pet sitting needs, including; day care, dog boarding, pay and play hourly sessions, dog walking, dog park hire and a collection and drop off service.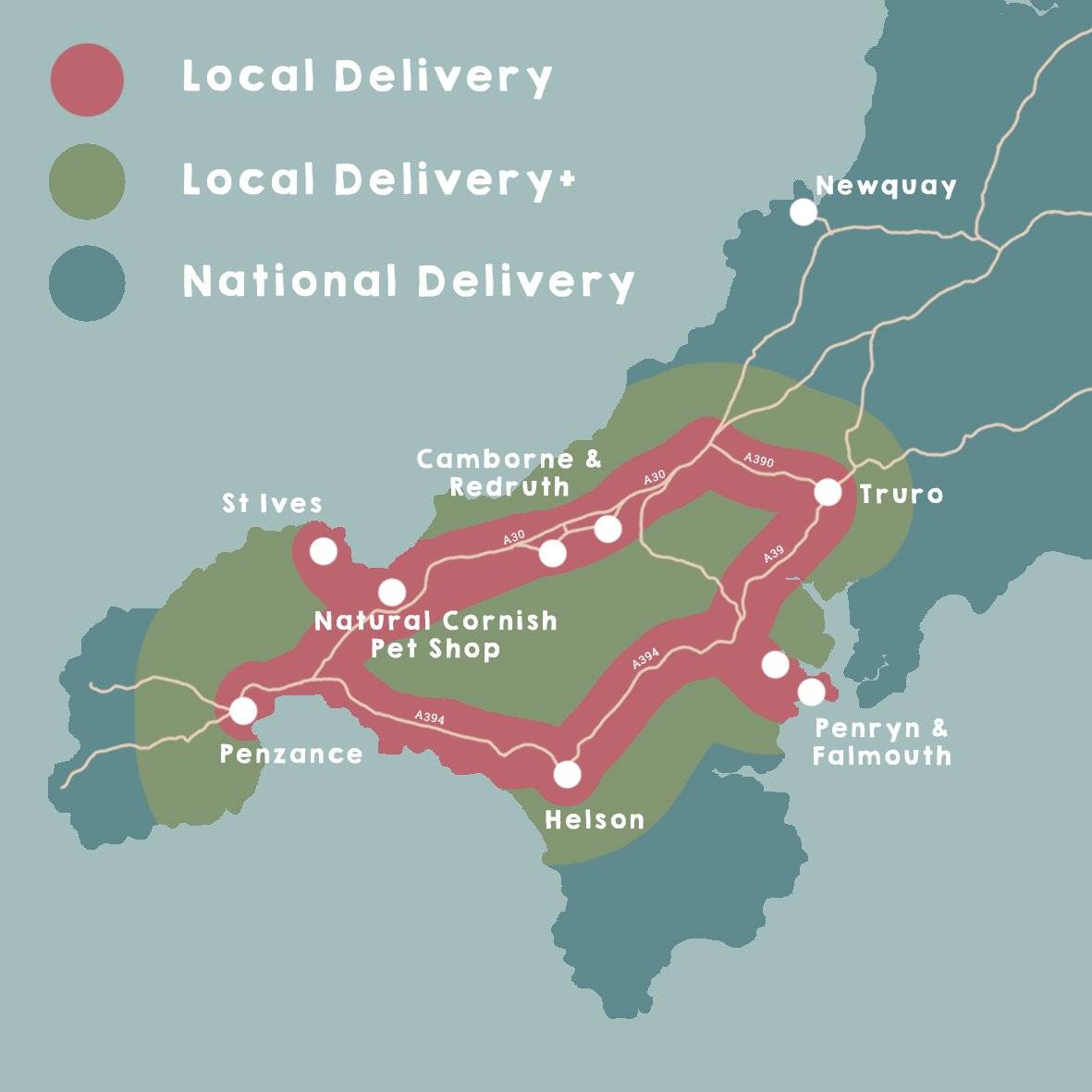 Delivery & Returns...
We offer a variety of delivery options, depending on your location in the country. Discover more here.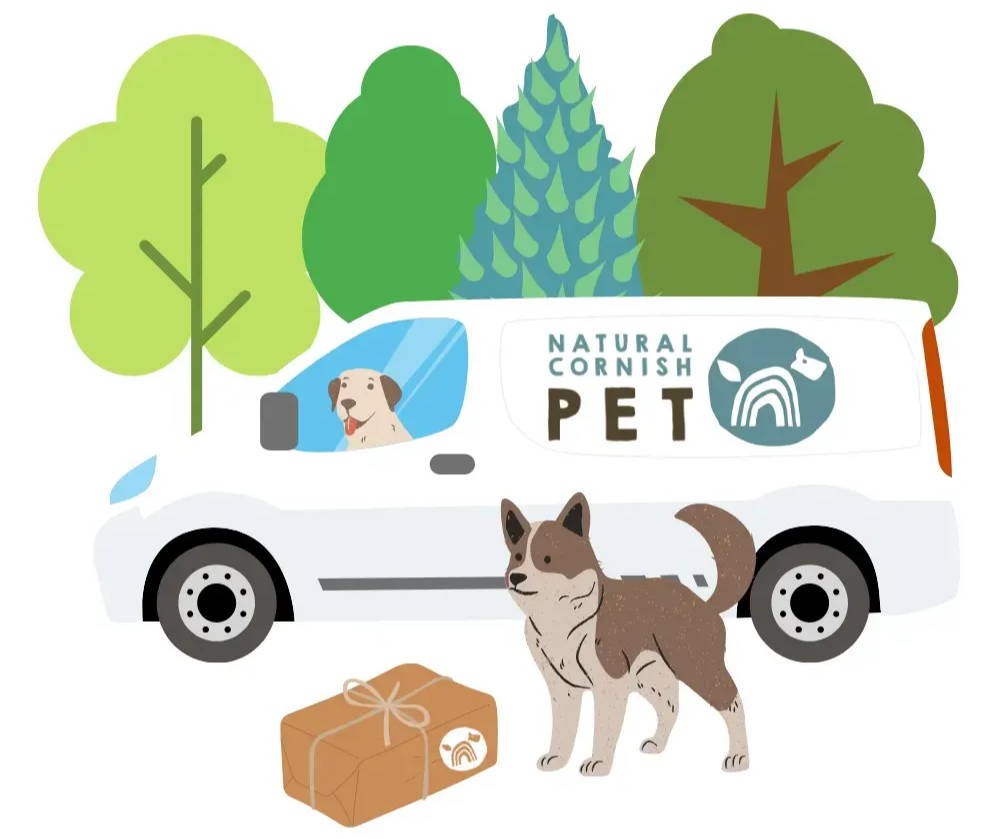 ---