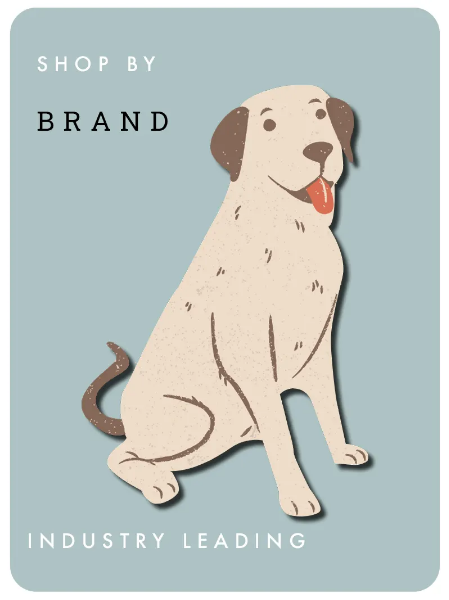 Latest Articles On Our Brands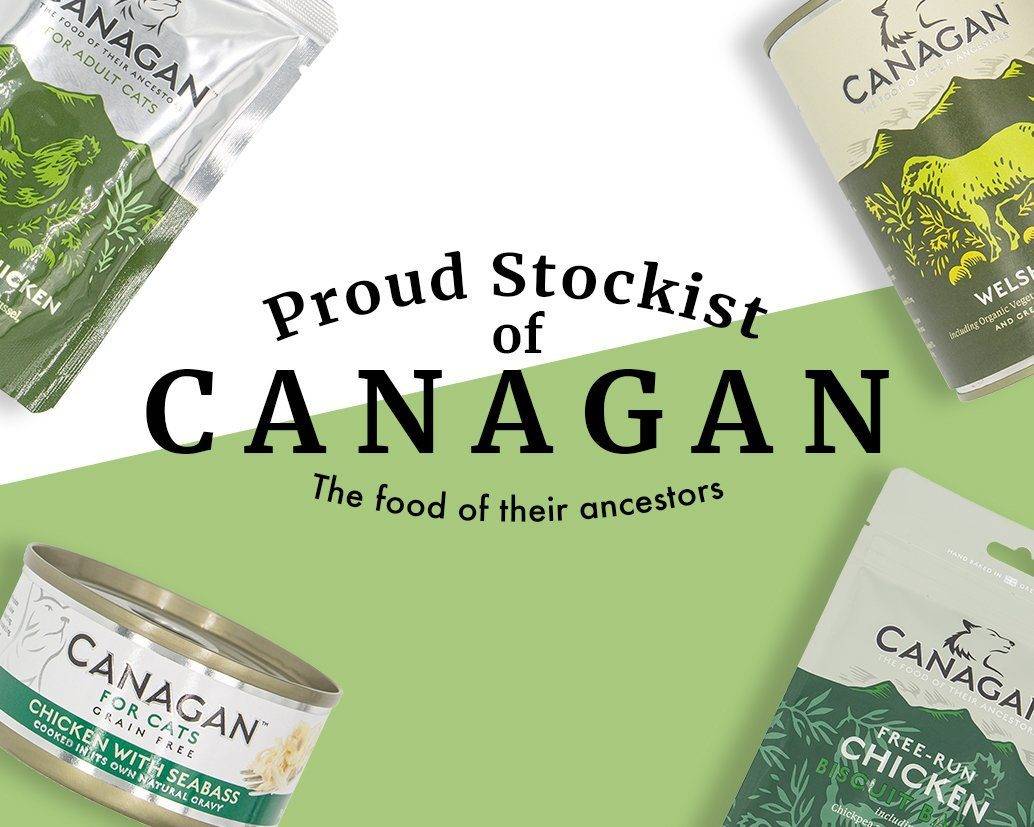 Here's introducing Canagan. This British bred company promotes the importance of the quality of food we are feeding our furry friends. Canagan is crafted with dog's digestion in mind. Being grain free and formulated to include high meat content, all award-winning recipes are designed to create nutritionally balanced and complete meals to tantalise the taste buds of your poochie pal.
Why Does My Dog Itch?
Does your dog incessantly scratch? Are they constantly trying to itch at their skin and coat without any possible reason why? Has their licking or biting at parts of their body confused you beyond belief? If your answer is yes to any of these then your dog might be suffering from overly sensitive skin.