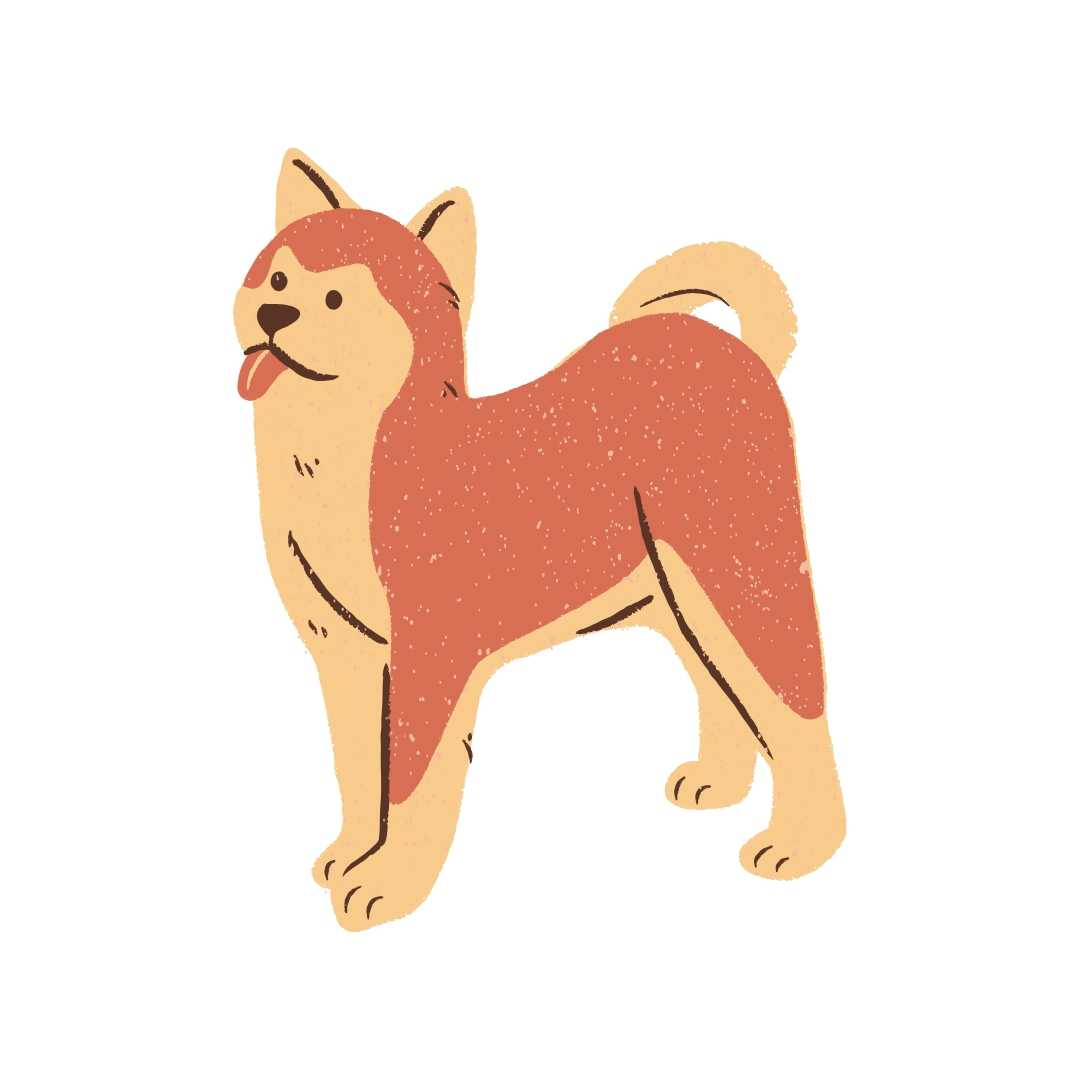 Our range is quality assured by our team at Natural Cornish Pet, with much of our knowledge supported from our team of owners and day care carers.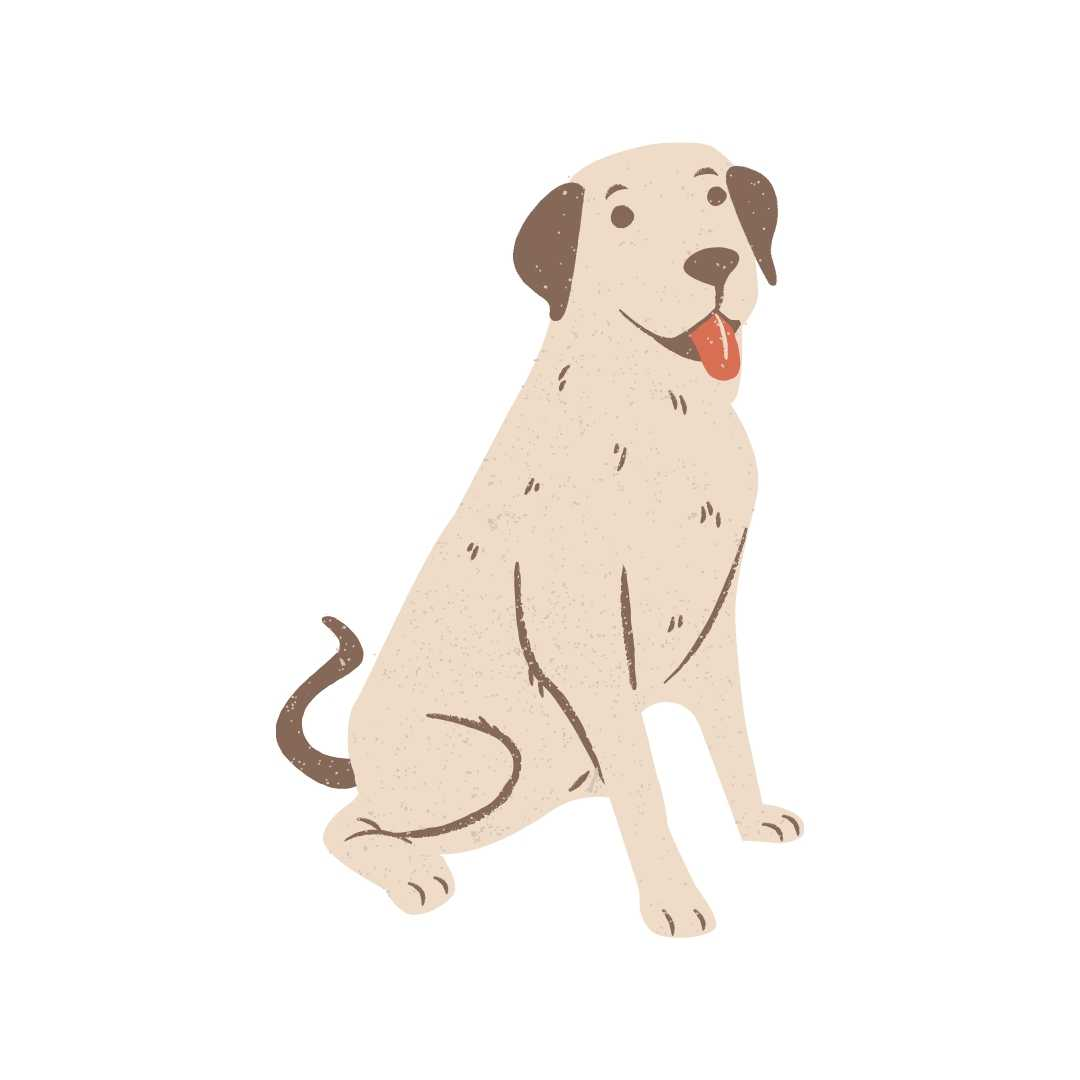 Dietry requirements are our speciality, explore our range by discovering our collections specifically designed to tackle common digestion ailements.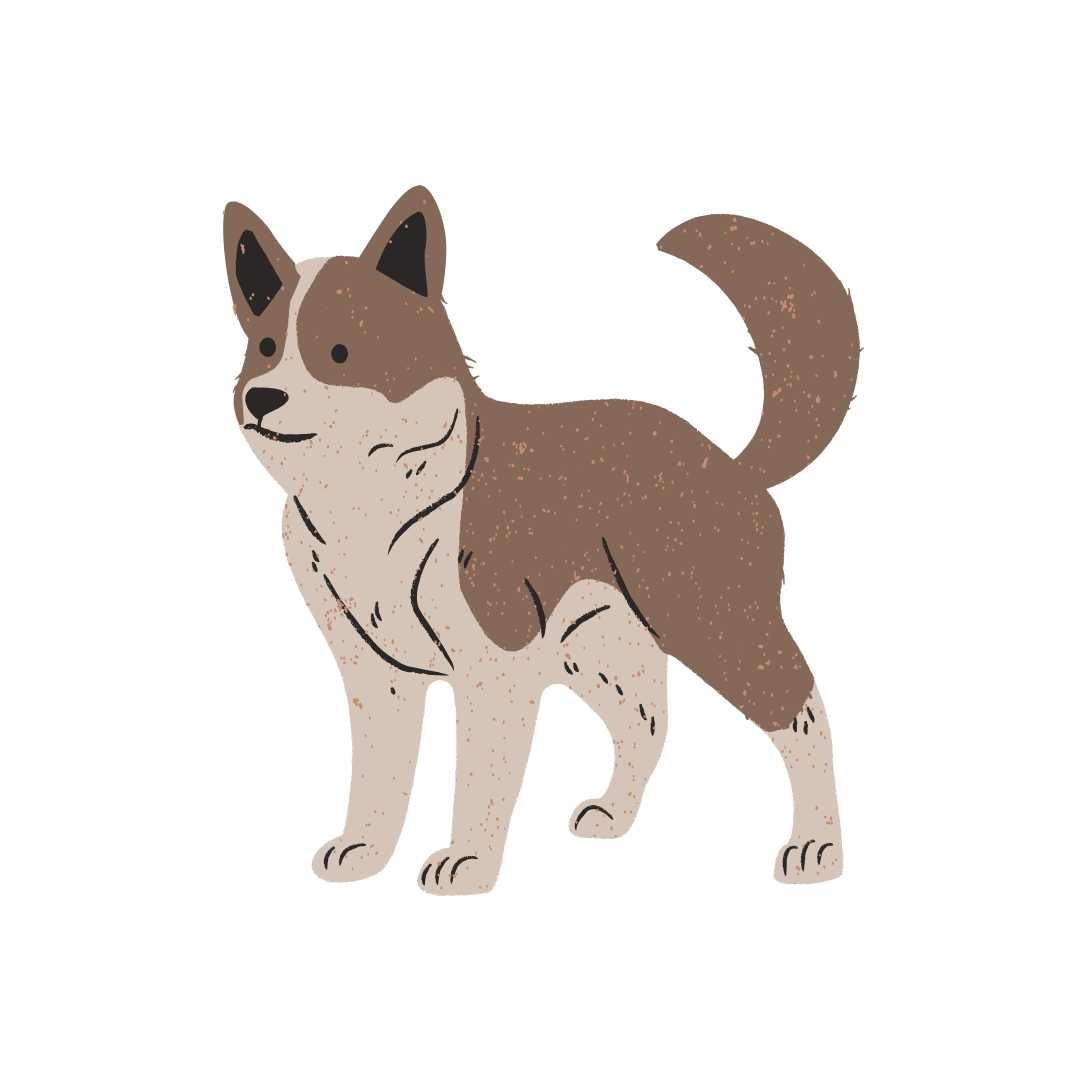 We love to share our knowledge of natural pet care between our team and our customers. Discover our journal and take yourself on a voyage of learning and discovery.

Working with industry leaders within the Natural Pet Sector we work tirelessly bringing our customers the latest innovations.
Our range specialises in products that are tried, tested and approved by our team, championing products for their natural credentials.

The products we sell contain no artificial preservatives, additives or salt. All quality checked for being the best and safest.